Meet our team of experts ready to deliver disruptive technology for better healthcare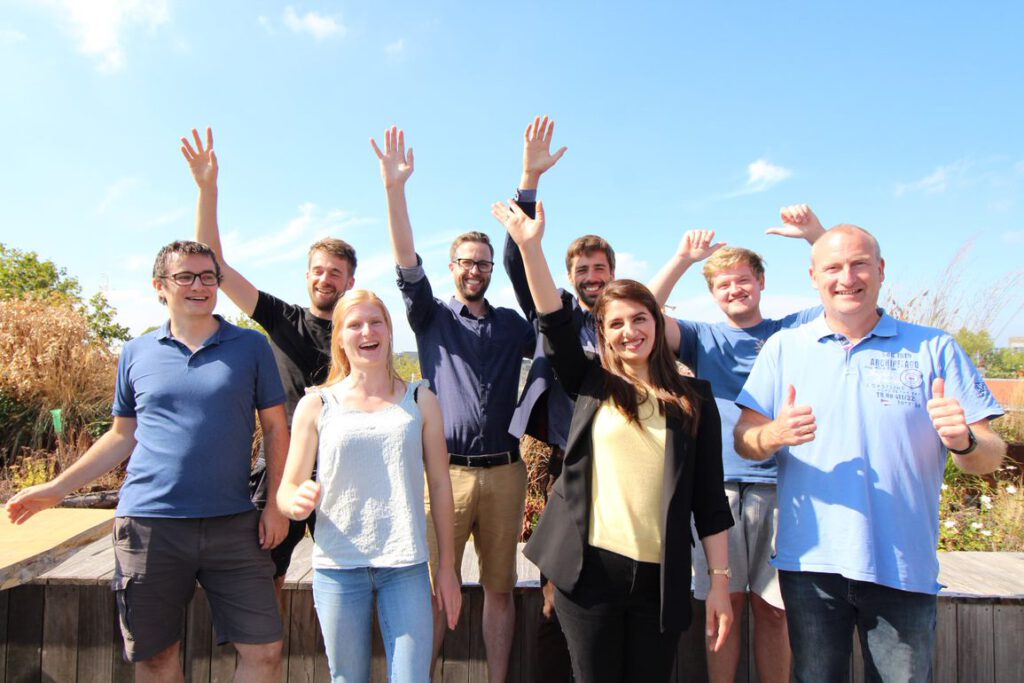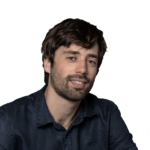 Arjan holds an MSc with the focus on Mechatronic System Design and has experience in business development and operations.
As an entrepreneur he knows that growing a disruptive company will go with ups and downs, but in his opinion this is part of the fun. He will not give up reaching the goal of bringing better quality medicine to patients.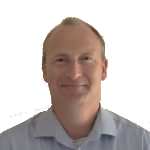 CEO & Pharmaceutical Scientist
Niels holds a Ph.D. in bioorganic photochemistry and bioorganic synthesis from Leiden University. He has 20 years of experience in industrial R&D and has held several positions at large companies, such as Unilever, DSM and Astellas Pharma.
Niels has extensive experience with drug development covering the complete life cycle.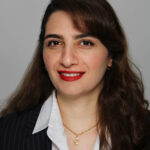 Senior Industrial Pharmacist (PharmD)
Fereshteh holds a doctorate in business administration (DBA). She has more than 10 years of working experience in clinics and pharmaceutical organizations.
She contributes to the coordination of pharmaceutical R&D activities, leads innovative formulation development projects, and helps with strategic planning.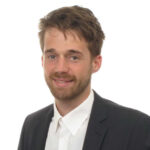 Wouter holds a MSc in Cognitive Robotics. Creating machines for improving the quality of living has been the key factor in his life.
His developed skills in connecting mechanical and computer science into working products will make him an added value on testing and developing the medical machine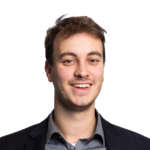 Thomas is a Mechanical Engineer with several years of experience at medical and non-medical tech companies.
He has a wide range of interests, which allows him to comprehend and communicate with professionals in many fields, even outside engineering. Thomas joined Doser because of the potential to quickly revolutionize a conservative industry.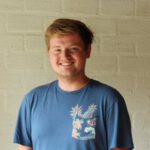 Jelle is Toolmaker from  the Leidse Instrumentenmaker School.
He decided to stay after finishing his graduation project at Doser, because he loved the working environment and discovered many growth opportunities.  Jelle keeps everyone happy and makes sure that our hardware is of excellent quality.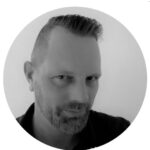 Mischa holds a MBA and a MSc in information systems. He is experienced in multiple fields, such as Interim Financial- and General Management, Strategy- and Business Development and Acquisition.
Mischa has a winner's mentality and great strategic insights. He achieves his goals effectively through his ability to avoid mistakes.