3D Compounding For Personalized Care
Enabling pharmacist to produce personalized medication, locally and on demand.  
3D printed pills offer multiple advantages for patients, MD and Pharmacists. 
No manual cutting of tablets at home. No bad tasting oral liquids. Just one easy to administer tablet, tailored to your personal needs.  
Every patient is unique. Pharmacogenomic research proves that 10% of all treatments will be more effective with reduced side effects when tailored to the patient.  
Our automation and standardisation of manual compounding enables pharmacist to deliver improved quality tablets. DoseRx1 is a plug and play device reducing labour and time.   
Doser technology enables researchers to explore new drug formulations in multiple research fields; Systems Medicine,  Tapering Medication, Combination Therapy and Modified release products. Shape, taste and colour can all be adjusted to achieve optimal treatment solutions.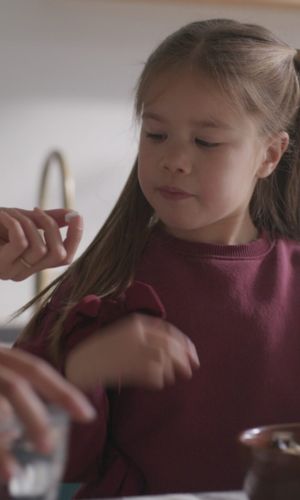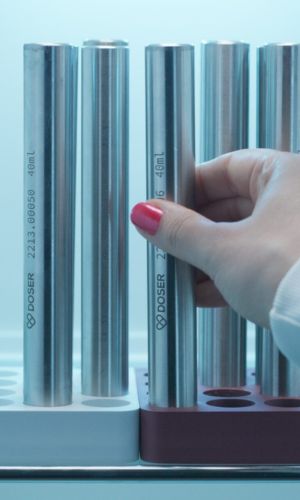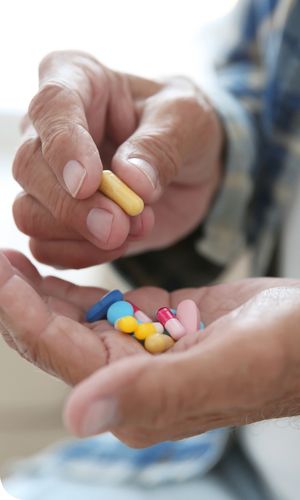 Interested in printing?
Do you have a new application in mind, and do you want to improve pharmaceutical care?
Find out whether your pharmaceutical product is suitable for 3D printing.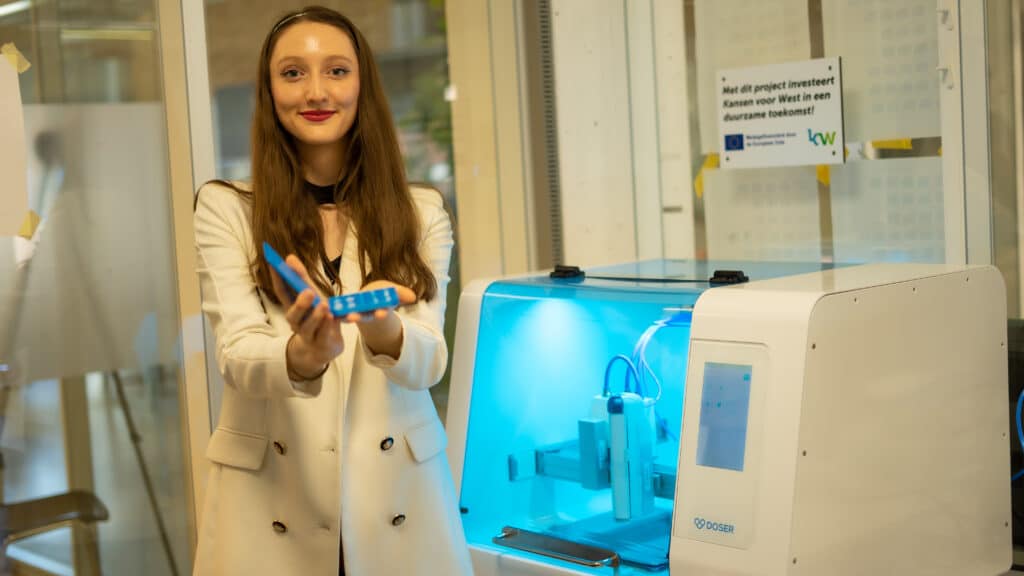 We bring the same

passion

we have for 3D compounding to our team.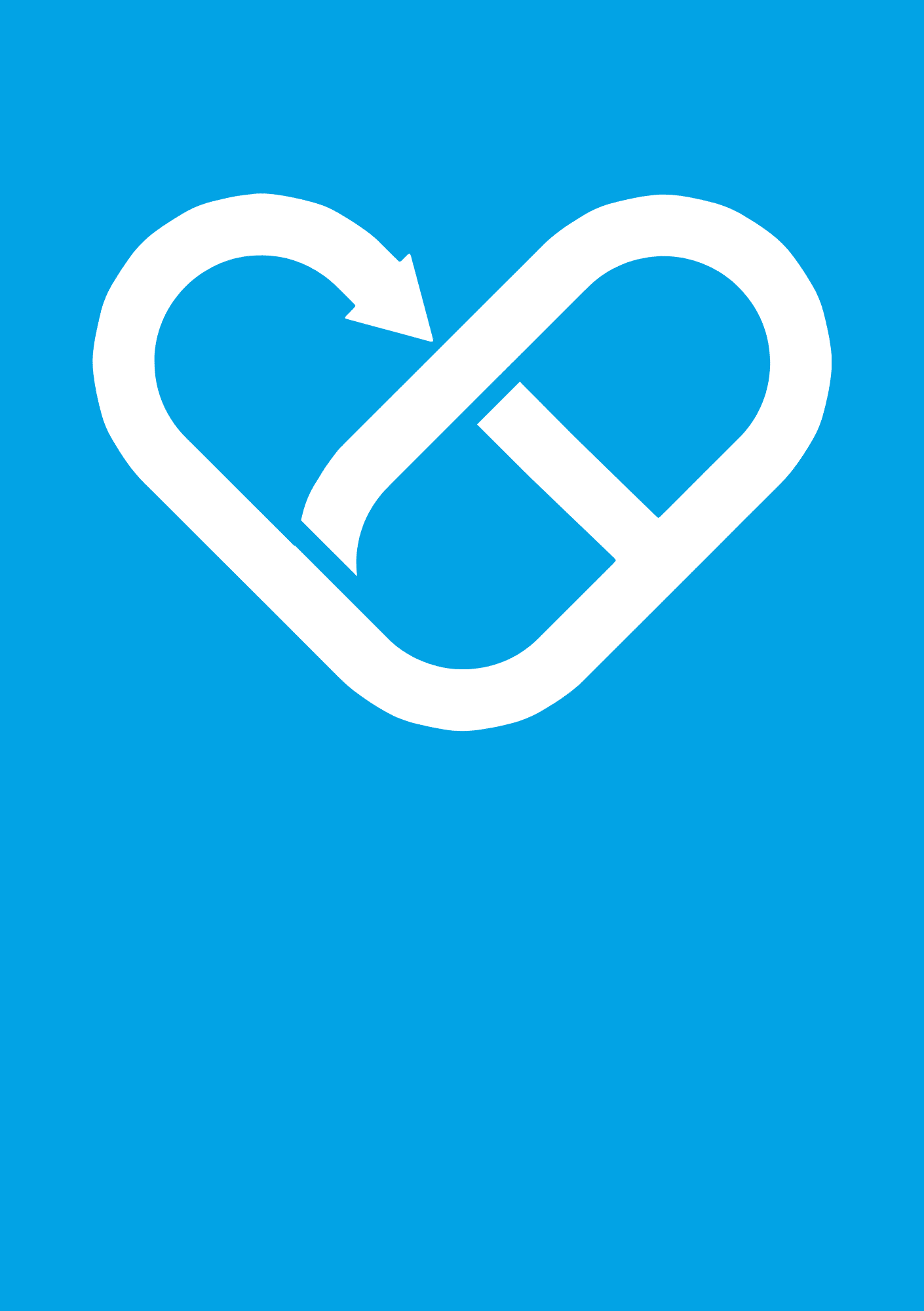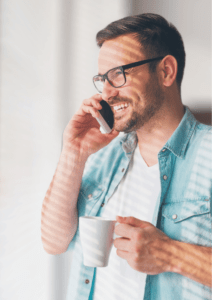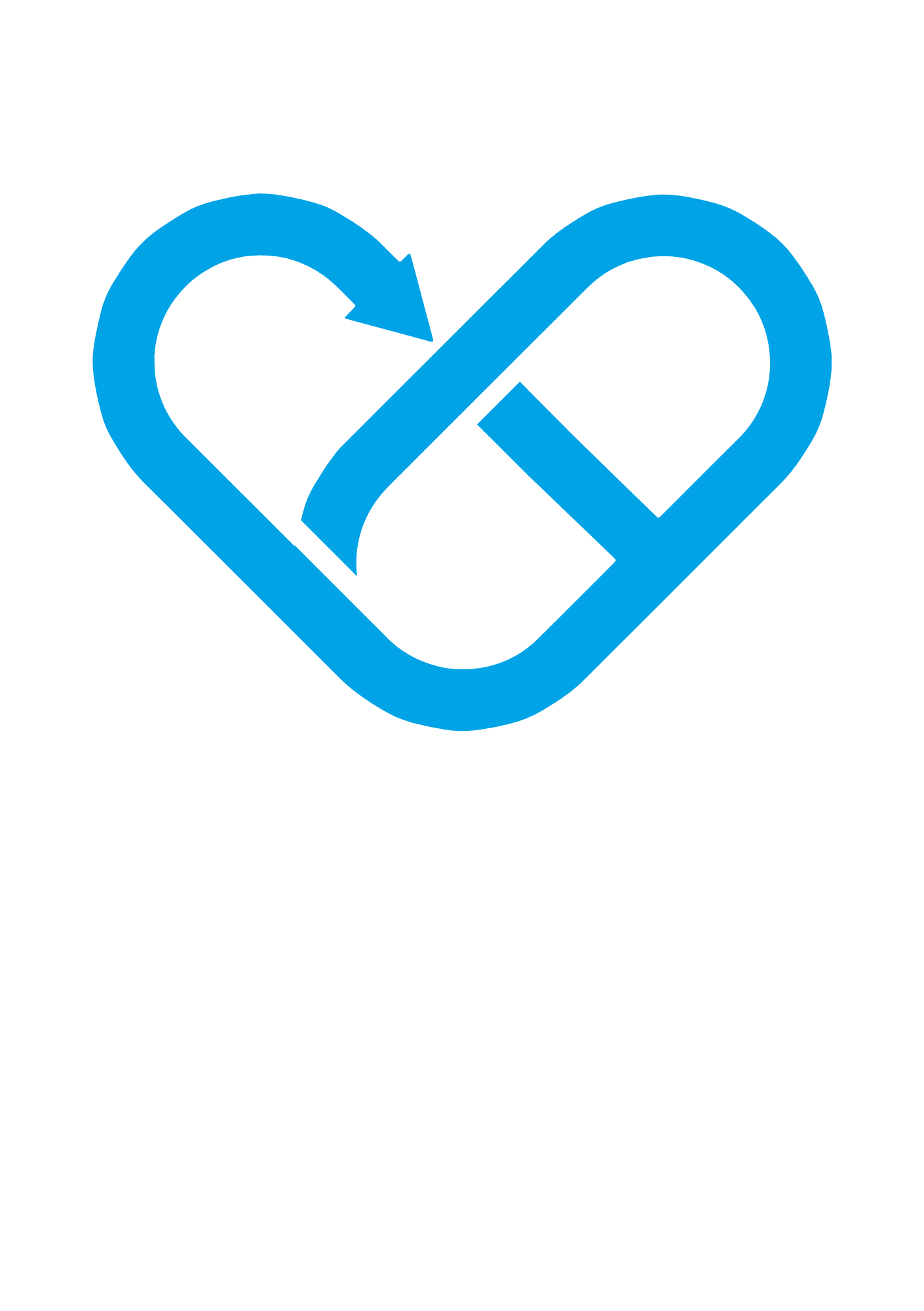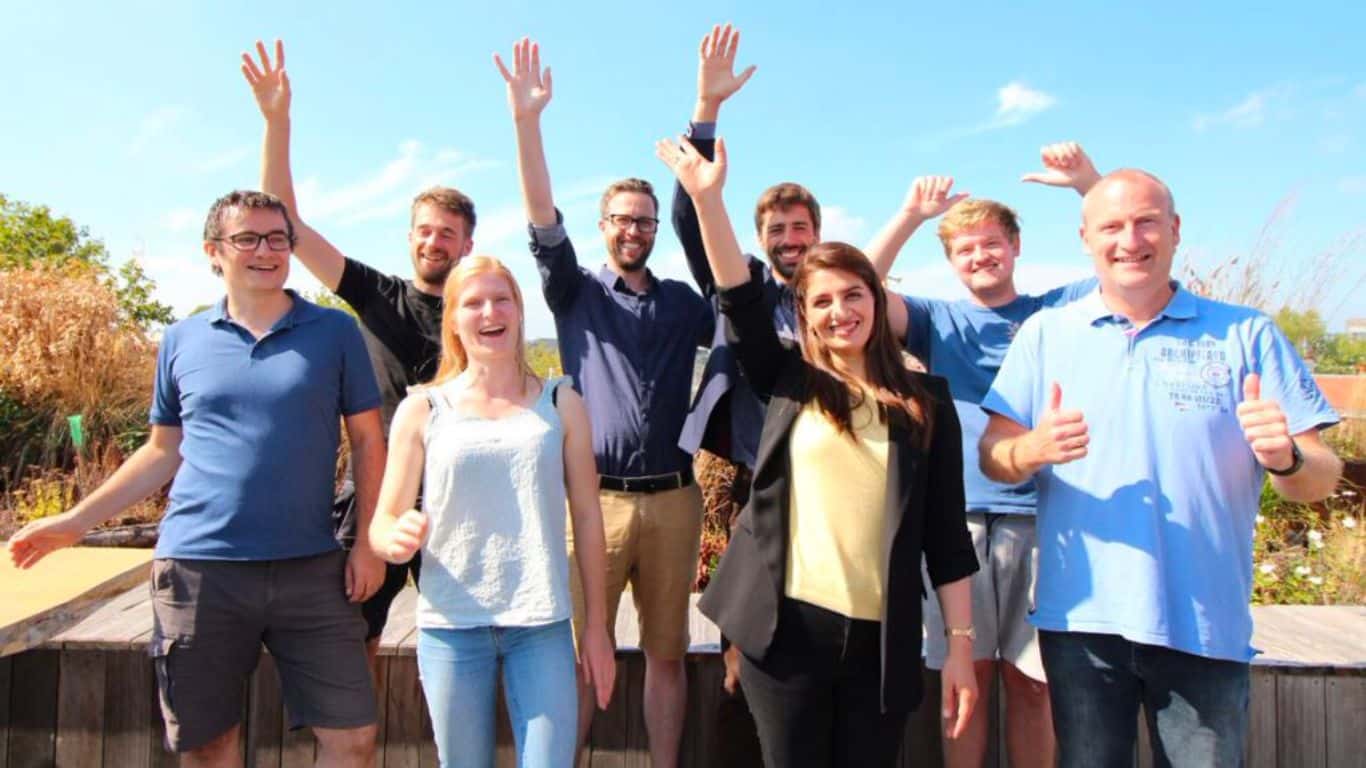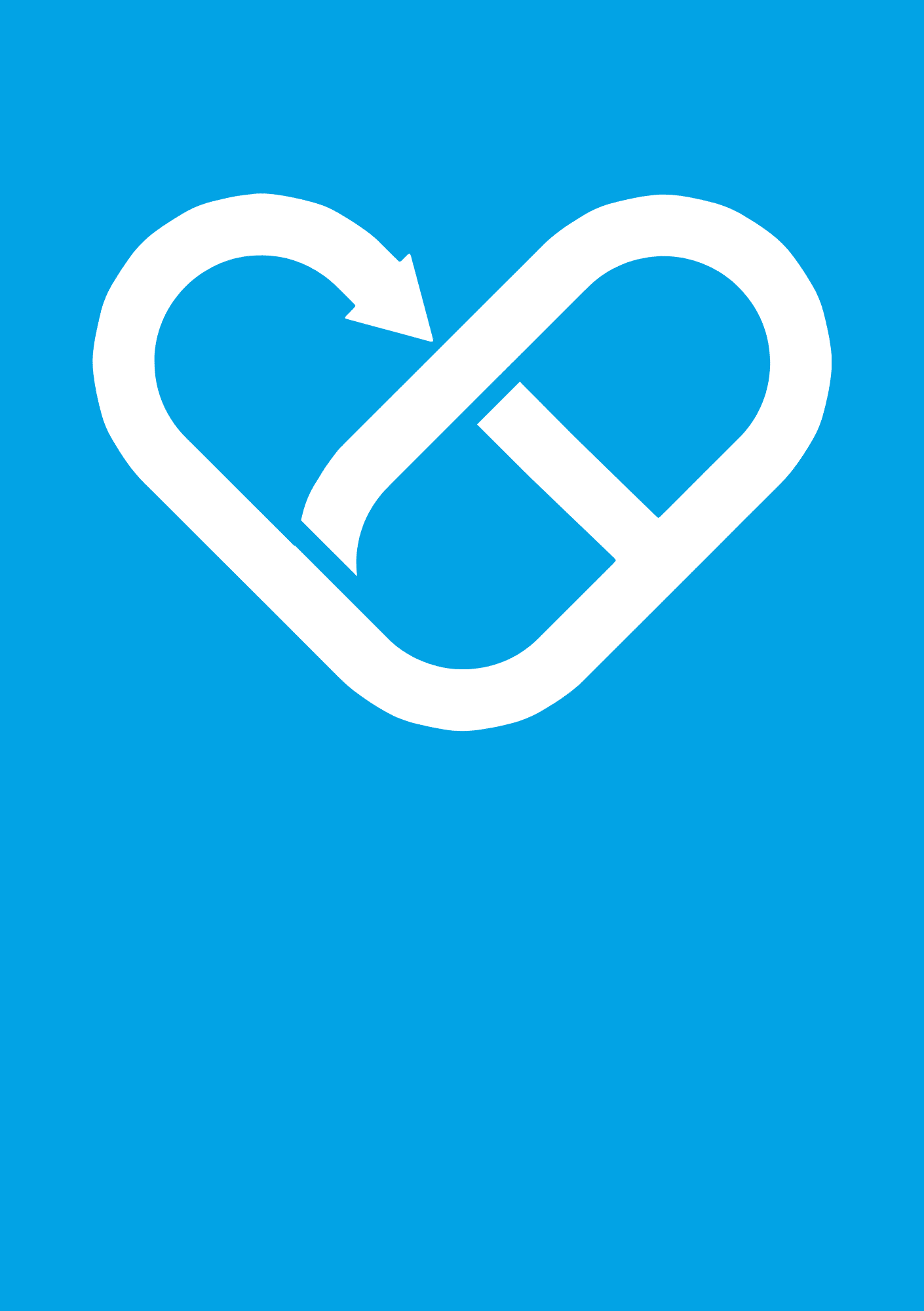 Recent Updates & News
Stay connected and informed about our organization's progress, innovations, and noteworthy achievements.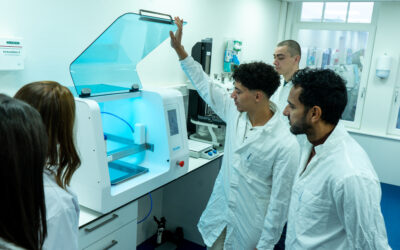 Transvaal Pharmacy Strengthens Leading Position in the Field of Personalized Medicine with the NewDoseRx1 Drug Printer from Doser. Transvaal Apotheek, a pioneer in pharmacy compounding and tailored medicine, proudly announces deployment of the DoseRx1, agroundbreaking...
read more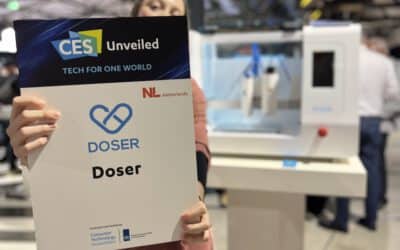 Doser captured the spotlight at CES Unveiled in Amsterdam, previewing their groundbreaking 3D printer for drug manufacturing ahead of the main CES event in Las Vegas.
read more
Navigating the healthcare landscape has never been this

revolutionary

and

personal.
A new technology in drug preparation can ensure that patients will receive tailor-made medication in the future
3D printing of Medication will be Key to Drive Pharmacogenomics into Clinical Practice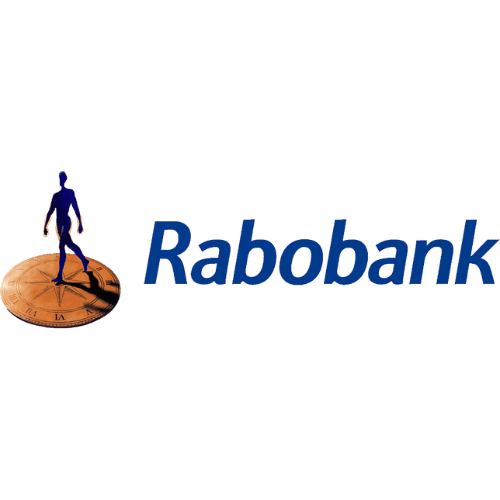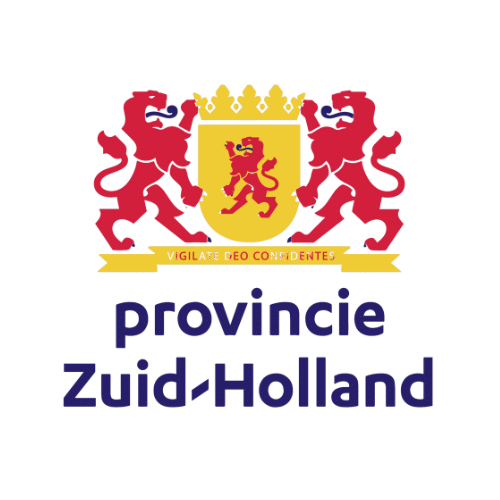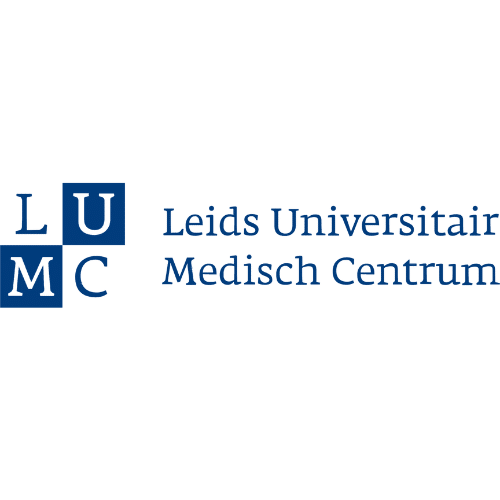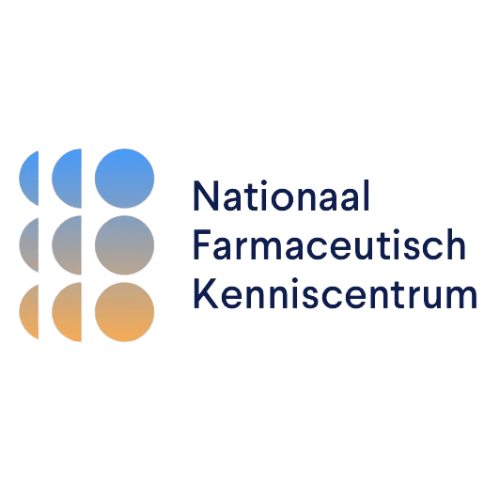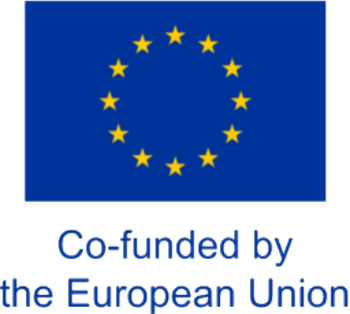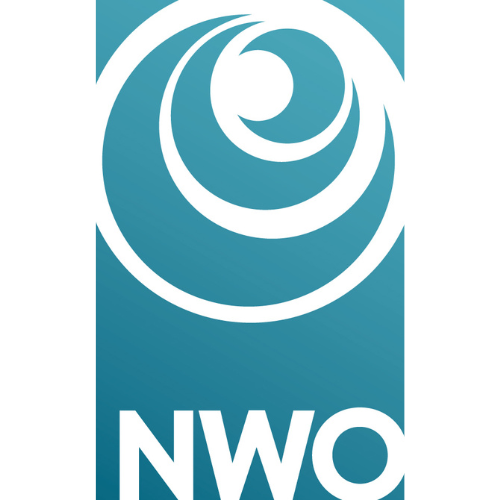 Discover the Future of Personalized Medicine Today!
Do you have questions, ideas, or feedback about our 3D printing services for personalized medicine? We're eager to hear from you!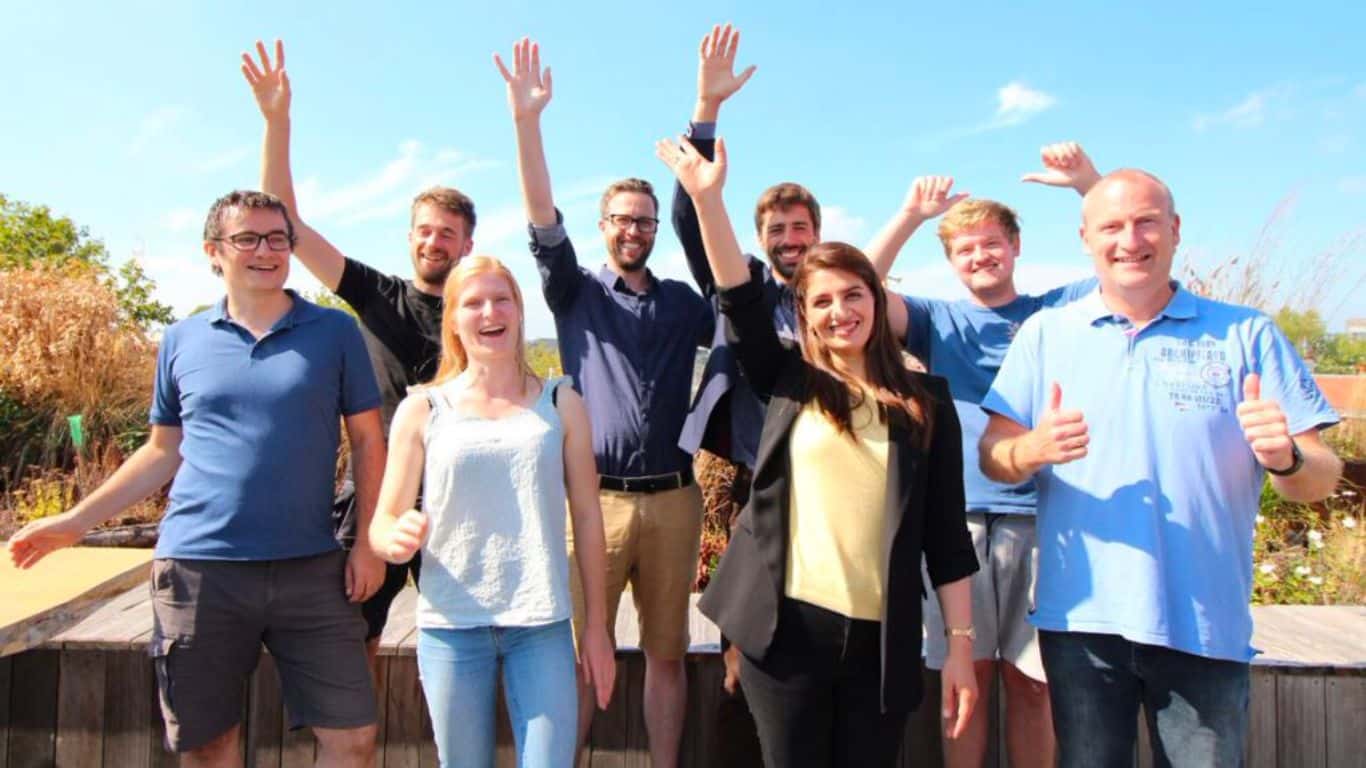 Improving patient outcomes.
One dose at a time.