Recent Updates & News
Stay connected and informed about our organization's progress, innovations, and noteworthy achievements.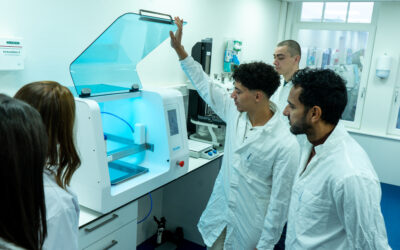 Transvaal Pharmacy Strengthens Leading Position in the Field of Personalized Medicine with the NewDoseRx1 Drug Printer from Doser. Transvaal Apotheek, a pioneer in pharmacy compounding and tailored medicine, proudly announces deployment of the DoseRx1, agroundbreaking...
read more